Sports
Brock Lesnar's Title Reign in Kitty Gifs
Brock Lesnar has held the Universal Championship in a stranglehold over the past couple of years. Here's a look at his title reign through kitty gifs.
Brock Lesnar has held the Universal Championship in a stranglehold over the past couple of years. While we have been hopeful that he would eventually drop the title, it still has to happen. To cheer you non-Lesnar fans up a little, here is my overview of Brock Lesnar's title reign in some poignant kitty gifs. Enjoy!
Brock Lesnar Takes Title From Goldberg Via Pin  (April 2017)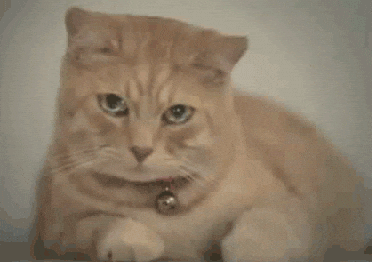 I was so happy for Goldberg when he got another title run. While you might argue that Goldberg was not the most gifted in-ring performer, nobody can deny he was fun to watch. Still, despite Goldberg's return, Lesnar would take the title at WrestleMania 33. (Yes, it has been that long!) He would continue to reign unchallenged for a whopping 504 days, from April 2nd, 2017 to August 19, 2018.
Samoa Joe Pinned at Great Balls of Fire (July 2017)
Two long months after regaining his title, Samoa Joe took on Brock Lesnar at Great Balls of Fire. The match could have been a great crowd puller, if not for the INSANE name the WWE picked for the pay-per-view. Still, hopes were dashed quickly as Lesnar pinned Samoa Joe and retained his title.
Retains at Summerslam Fatal Fourway (August 20th, 2017)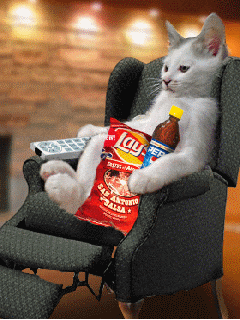 Here is where I started losing interest completely. A fatal fourway should have been great, but the match did not deliver. Despite the fact there was some major talent in that ring, Summerslam's Fatal Fourway fell flat on its derriere and did not deliver. Still, the worst was yet to come, mainly the abysmal amount of title defenses in 2018 (but I digress).
Strowman Versus Lesnar at No Mercy (September 24, 2017)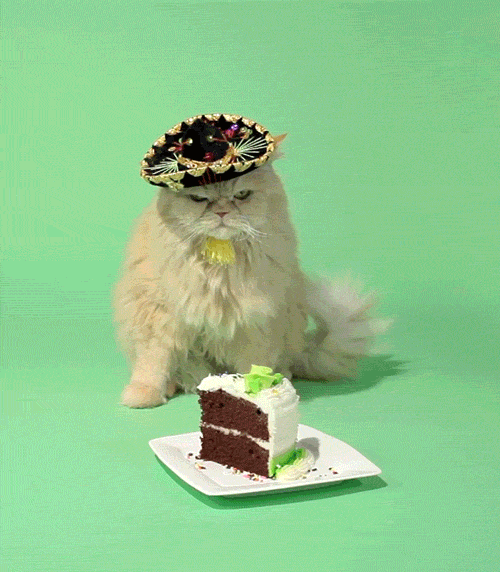 It felt like my birthday, at least until Lesnar actually pinned Braun Strowman. Why build a man up like the Monster Among Men, to have him pinned by Brock Lesnar, who at this point had dropped his interest dramatically might I say.
Styles Does Not Beat The Beast at Survivor Series (November 19, 2017)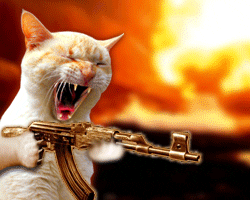 If anyone can beat Brock Lesnar in the eyes of kayfabe, it has to be an experienced wrestler such as A.J. Styles, right? A man who built SmackDown and who could restore the Universal Championship to its former glory? WRONG. Lesnar even beat Styles by pin. It was a HUGE insult to die-hard wrestling fans like myself.
Braun Strowman and Kane This Time! (January 28th, 2018)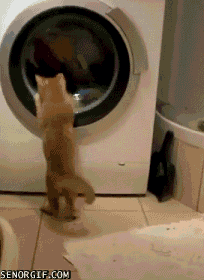 Simply looking at the setup of this match, you do not have to be a rocket scientist to figure out what would happen. The WWE could not afford another sole loss for Braun Strowman against Brock Lesnar, so they rehashed it by adding Kane to the mix. Never mind that it was an insult to the Brothers of Destruction and Kane being demoted to jobber, the WWE went ahead anyway. Of course, the outcome was clear from the beginning. Lesnar retained again and I watched my laundry being washed instead.
Raw Chicago and Kane (March 3rd, 2018)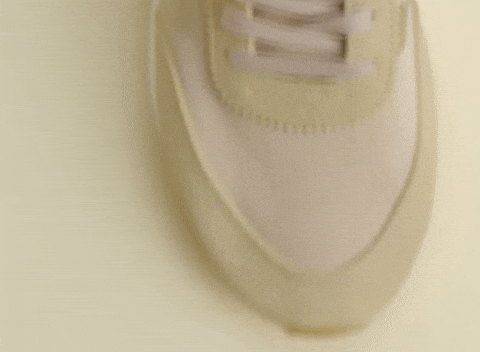 Subscribe and get our daily emails and follow us on social media.
By opting in, you agree to receive emails with the latest in Pro Wrestling Entertainment from Ringside Intel. Your information will not be shared with or sold to 3rd parties.
As if the WWE did not disrespect a veteran such as Kane enough, they had to add a little salt to the wound with another match at Raw. On the road to WrestleMania, Kane was pinned by Lesnar again and the saga continued…
WWE MSG (March 2018)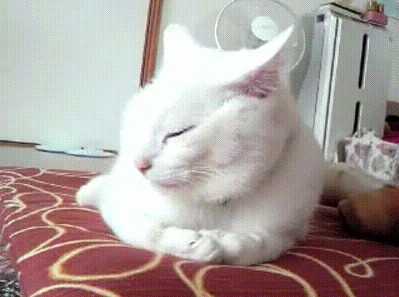 What is that WWE? You can make it even worse? No, not possible! Wait… another title defense against Strowman and Kane at the WWE MSG show? I give up! I do not have to tell you what happened here.
New Hope at WrestleMania 34 (April 2018) The WWE has pushed Roman Reigns to ad nauseum. Surely it must be time for him to take that title away from Lesnar? In one of the most boring matches in history, Lesnar retained again. Was I watching UFC or wrestling? No sure anymore!
The Greatest Royal Rumble – The Moment of Reckoning Has Come! (April 8th, 2018)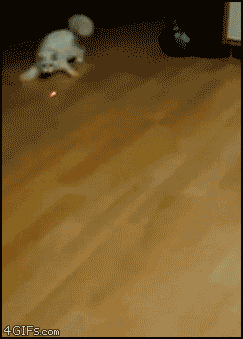 With Roman Reigns facing Brock Lesnar again, even after such a bad match at WrestleMania, surely this is it for the beast. I was so excited. Had my popcorn and fizzy drinks at the ready for celebration purposes, but I was swerved once more! In the end, Lesnar retained.
Whatever at WWE Summerslam (August 19, 2018)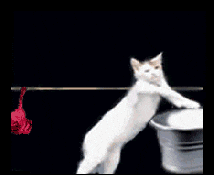 At this point, I had zero confidence in the fact Brock would lose the title. I was doing laundry – as I usually do during Brock's matches as I can't be bothered to sit  through a whole one. This time though, the Beast was beaten by Roman Reigns. Hurray for the wrestling universe!
Roman Reigns Vacates the Title (October 22, 2018)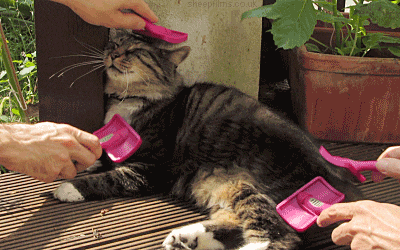 I have to be honest, at the time I was not really thinking about the implications of Roman Reigns dropping the title. I was more concerned with the man behind the wrestling belt, who had a big fight coming along. Fortunately, Roman has won his fight and is now back in the WWE. Of course, this would leave Lesnar with the title once more.
Brock Lesnar Becomes Champion Again at Crown Jewel (November 2, 2018)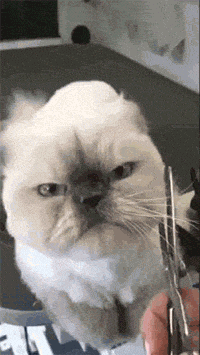 Only a couple of months after Brock lost the title, he regained it at Saudi Arabia of all places in the world. What a middle finger from the WWE. And what a damper on the end of 2018! Here we go again!
Go Daniel Bryan! (November 18th, 2018)
A returning Daniel Bryan, surely he will be the one to take it from Lesnar? While I cringed with every dodgy suplex and making sure Daniel Bryan wasn't put back into retirement, it soon became clear the Beast would reign supreme for some time.
Not Finn! (January 27th, 2019)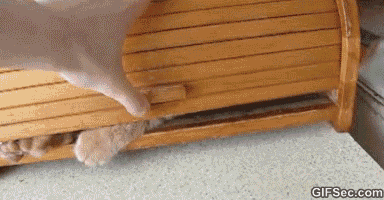 We all know Vince is not the biggest fan of Finn Balor, so it was no surprise that he was sacrificed to the Beast at the 2019 Royal Rumble. To add insult to injury, an outstanding wrestler was beaten by submission.
My Parting Gifs for Seth – SLAY THE BEAST!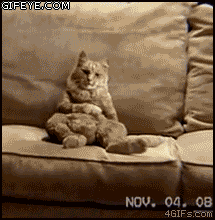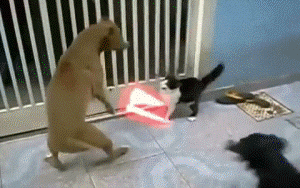 Do you have some cool cat gifts to wish Seth good luck?