Sports
What's Next for Kofi Kingston?
Kofi Kingston came close to becoming the first African-American WWE Champion but Daniel Bryan continued his championship reign.
Kofi Kingston came close to becoming the first African-American WWE Champion. Unfortunately, the company had different ideas and decided to go ahead with Daniel Bryan's championship reign. This happened despite the overwhelming support for Kofi from the WWE Universe. Still, after his defeat at Elimination Chamber, we are left wondering what is next for Kofi Kingston?
Chasing the Title at WrestleMania?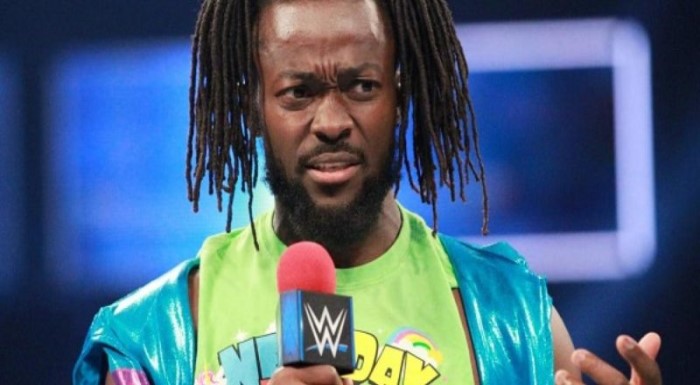 Kingston put on an amazing match at Elimination Chamber. During the match, the crowd was chanting "Kofi" throughout. They showed their support for the New Day member and WWE veteran. Unfortunately, it was not meant to be as Daniel Bryan beat Kofi during the grueling elimination match.
Shortly after the match ended, Kofi's friends came out to support him and allow him to enjoy the chants from the WWE Universe. He frankly deserved accolades after his amazing display. Kingston received a standing ovation from the crowd before heading backstage.
Kingston's match and the incredible support he received from the crowd could put him in the title picture for WrestleMania. We still have one more pay-per-view before the Grandest Stage of Them All, so there is still time to work Kofi into the title picture. Whether or not this will happen remains to be seen. It would be good for the WWE though. Especially when you consider no African-American man has ever held the WWE Championship belt.
Who Could Take on Daniel Bryan at WrestleMania?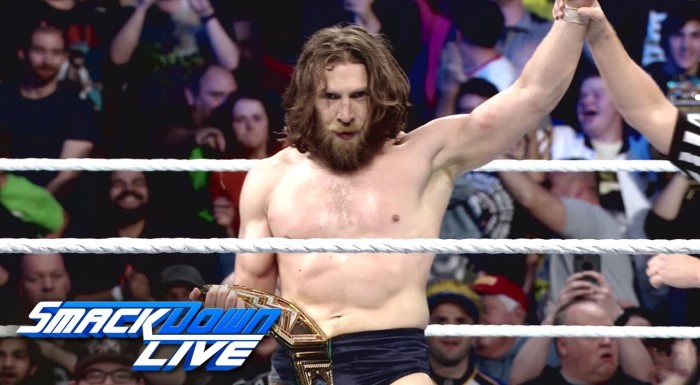 There are some interesting people on the SmackDown Live roster who could be an opponent for Daniel Bryan including AJ Styles, Samoa Joe, and Mustafa Ali. Still, the fan favourite at the moment is Kofi Kingston. Let's face it, it would not be a bad idea to put this match on WrestleMania.
Fans want to see Kofi succeed and get the WWE Championship belt. You also need to think about the fact that if Kofi becomes champion, The New Day becomes champion. This could prove incredibly interesting for potential title matches in the future. Leaving that aside, I think it is time for Kofi to get the singles recognition he deserves.
Yes, chances are slim regarding this match, but the voices of fans certainly sounded loud and proud at Elimination Chamber. So loud even, I doubt the WWE can keep ignoring it.
Subscribe and get our daily emails and follow us on social media.
By opting in, you agree to receive emails with the latest in Pro Wrestling Entertainment from Ringside Intel. Your information will not be shared with or sold to 3rd parties.
Want the latest updates on Kofi Kingston and the WWE championship belt? Be sure to sign up for our newsletter today!